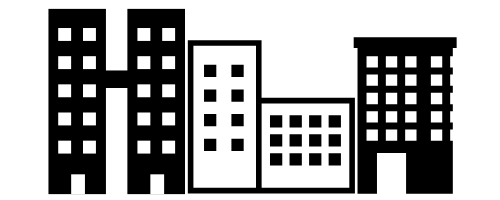 CREATING HEALTHIER BUILDINGS AND BUSINESSES.
WE DELIVER SERVICES, DEVELOP CONCEPTS, AND ENVIRONMENTS FOR A HEALTHY WORK-LIFE.
WHAT WE DO:
IMPROVE YOUR ENVIRONMENTAL CONDITIONS
OFFICE FIT-UP X REPOSITIONING
SANITIZATION X DISINFECTING
IMPROVE YOUR SUSTAINABILITY PRACTICES
THE PAPERLESS OFFICE CONCEPT
VIRTUAL CORPORATE WORKSHOPS
QUALITY WORK-LIFE ENVIRONMENTS THROUGH ART
NISAH STUDIO IS THE SPECIALIST DIVISION OF 6 TWELVE THAT FOCUSES ON ENHANCING WORKPLACE ENVIRONMENTS THROUGH ART.